PROJECTS
Bird Talk
Clemens Tolboom op 14 March 2019
The DeepSqueak post insprired me to try something similar with Xeno Canto bird recordings as their bird sonograms like this one look similar.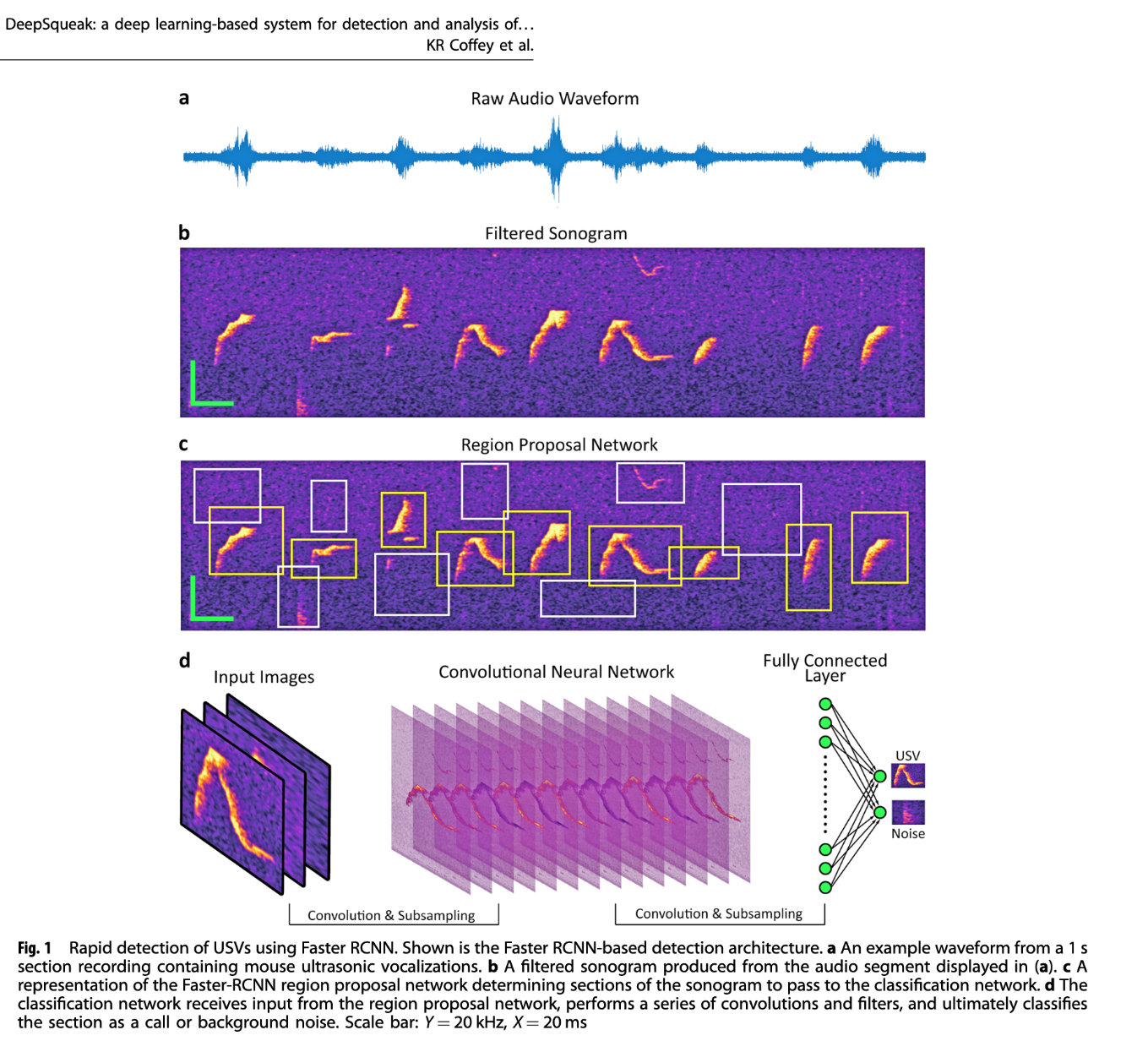 This page tries to formulate the project objectives.
Project so far
Project outline
We'll try to use Microsofts Team Data Science Process Documentation as a guideline for this project.